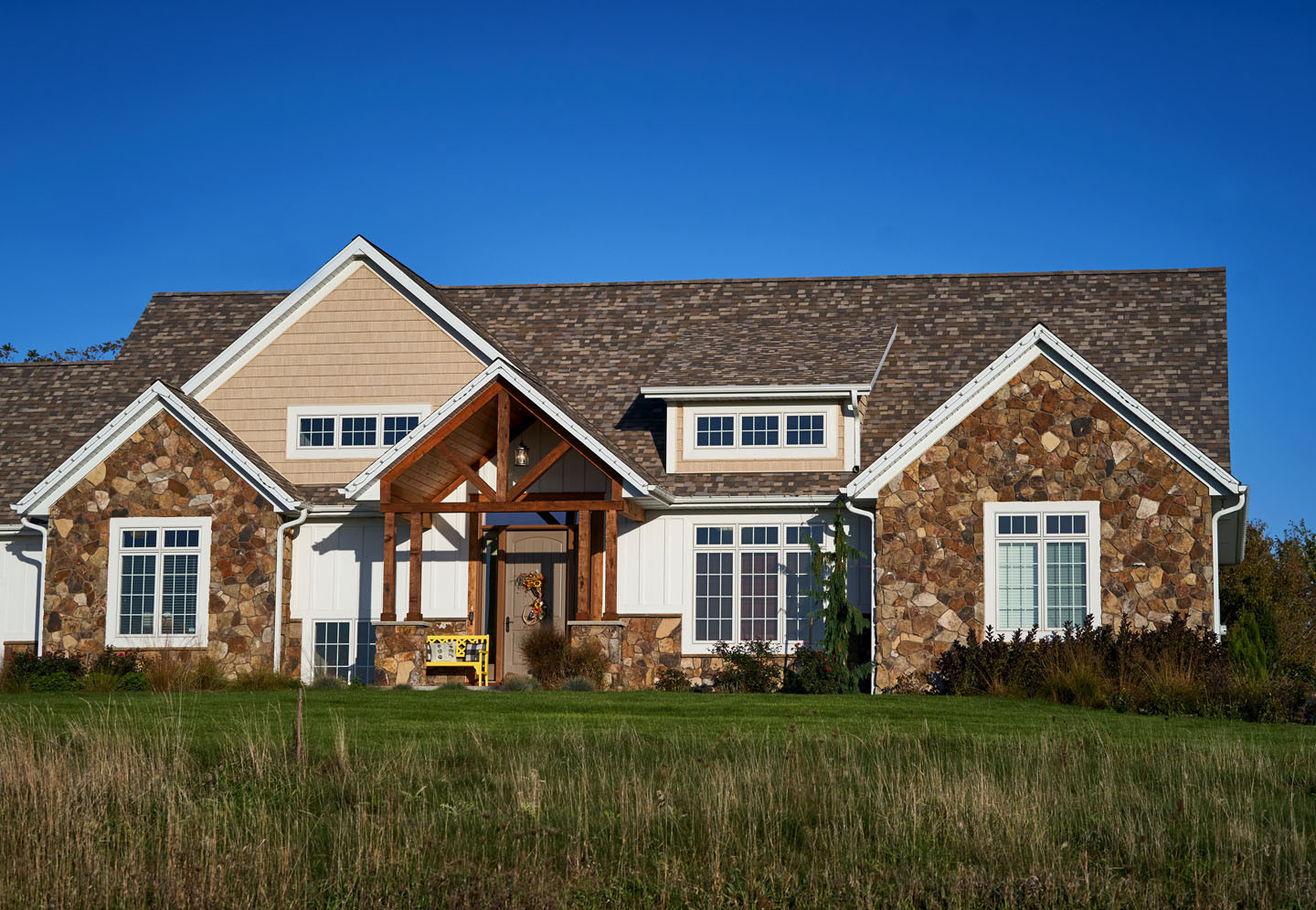 Brandon & Megan M
"We made the best decision we could have ever made to have you build our forever home. We can't believe how the entire experience went so smoothly and was certainly rewarding as we continue to receive compliments on our home from friends and family. It was truly a pleasure working with your professionalism and team. We would not hesitate to recommend you to anyone we know looking for a builder."
Sarah and Paul Mc
"Thank you so much for all the work in building a beautifully constructed home. Your level of craftsmanship is surpassed we are so pleased with the results. Knowing that we will have this home for many years to come."
Greg and Joyce C
"Moorman Construction built our house nearly 22 years ago. My brother has his own flooring business and he laid all the tile, wood and carpet. His comment was "This is the squarest house I have ever worked in". We had friends stay over and in the morning this was a comment made. "I had to get up during the night and walking around and going up and down the stairs there were no creaks or sounds". The house still remains that solid. Kendall was very knowledgeable and helpful in making design decisions that made our home beautiful."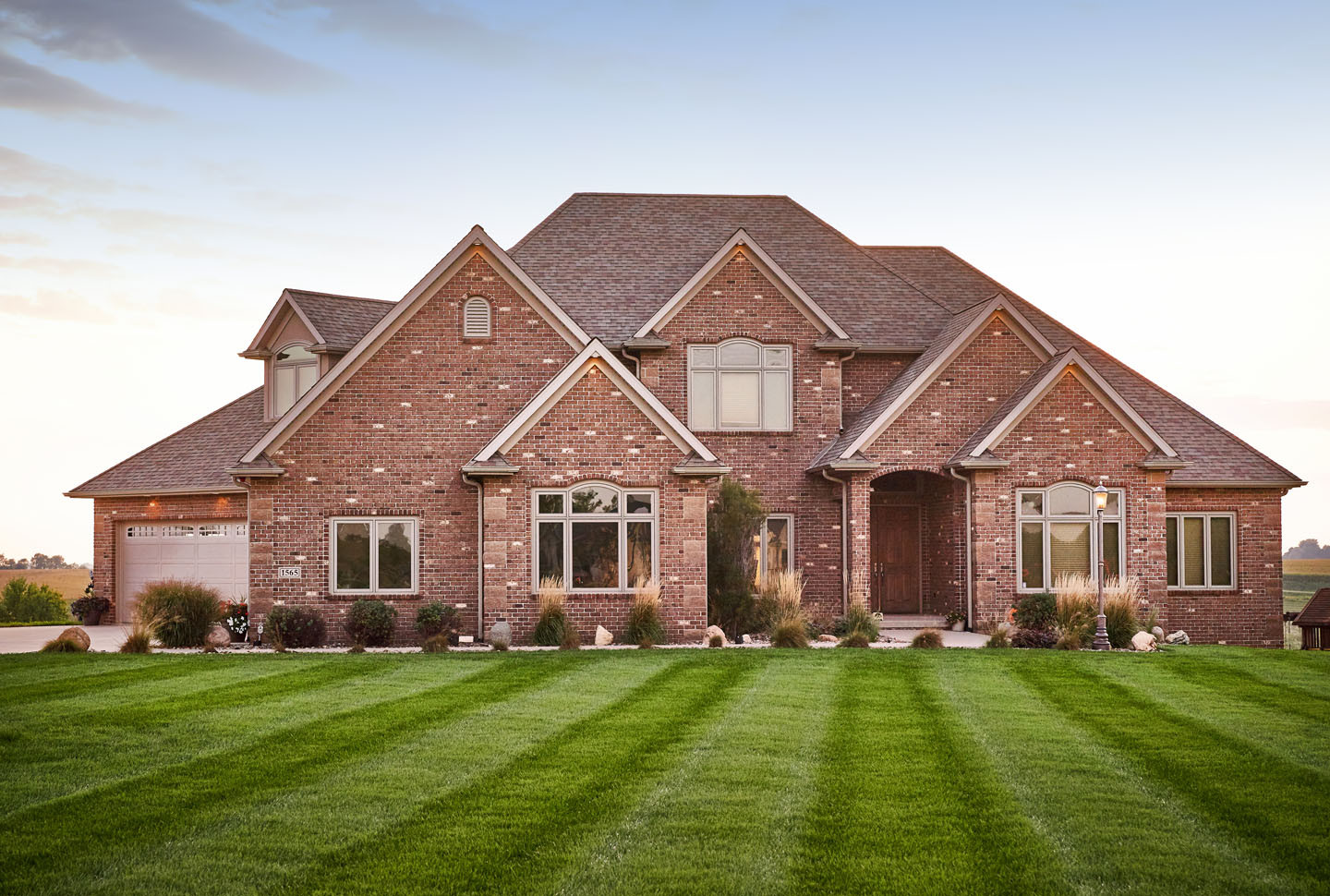 Randy & Janet
"Thank you for the fantastic house that you and your crew built. You have the best interest in the customer at all times. You build a great home at a fair price. We will always say with pride, Kendall Moorman build our house."
Joe & Christy J
"From the very start, my gut told me that you were the one to go with. You took our diamond in the rough and turned into our dream home and it will last long past our days on earth. You have proved time and time again you were willing to go above and beyond the standard."
Jessica & Jared T
"Moorman Construction was fabulous to work with when building our custom home. I felt they listened to me and paid close attention to detail, which is important when building your forever home. The quality and craftsmanship of the homes built by the Moorman crew is unmatched. I would definitely use them again, and I for sure recommend them to friends and family who plan to build."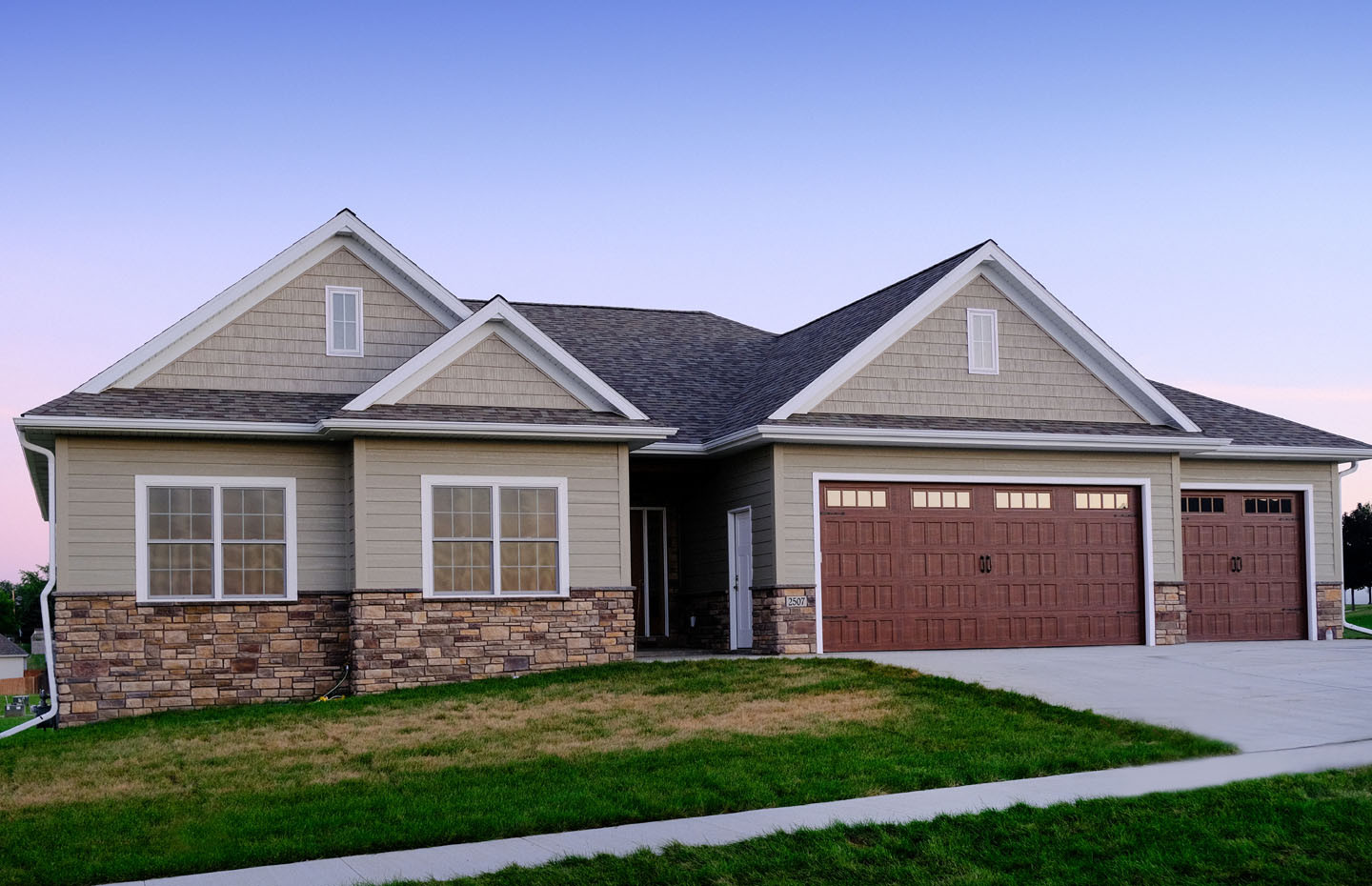 Ron T.
"My wife and I have built 6 homes during our married life. Moorman Construction built us a beautiful custom home 2 years ago with more upgrades than we ever expected. The quality is superior to any other home we had built in the past.
We would highly recommend Moorman Construction for a quality built- beautiful home to enjoy for many years to come."
John and Laurie Mc
"We could not be happier with the house Kendall and the team built for us.
They are hard workers and the attention to detail and craftsmanship is outstanding. The project was very organized and our house was ready in the timeframe needed. Thank you so much!"
Rick and Ellen R
"We have nothing but great things to say about Moorman Construction! Kendall's workmanship is impeccable and he lead us through the construction process with ease. We have had so many compliments on our home! We would definitely choose Moorman Construction again!"
Ron & Lori J
"We could not be happier with Moorman Construction, from our initial meeting going over plans and discussing their detailed bid to the finished product. Excellence all along the way! They are true craftsmen and take so much pride in what they do. We highly recommend Moorman Construction, and thank them for a job very well done!!"
Sandy H
"I had total confidence when building our new house with Kendall and the team. They are good to work with and do top-notch, high-quality work. One of the things that I loved most about the experience was that Kendall is very good at understanding your needs and wants when building and ready to offer suggestions for changes or improvements. I never regretted taking his advice on these things. The end product has exceeded our expectations."
Rick and Marlis B
"Kendall makes sure that everything you request is in the best interest of the house plan. He plans everything in advance so there are no surprises. We could not have asked for a better build experience."